Influencer Resource Center
Mara Labs supplements are custom formulated to harness the power of sulforaphane like nothing else possibly can.
In each capsule, you get 100X the antioxidant power of nature's healthiest superfoods!
This page is where you can find everything you need to share Mara Labs - the #1 way to quickly detox your cells and reduce inflammation - with the world.
You'll also find important details about our influencer program below.
If you can't find what you need, please reach out to
partners@mara-labs.com
If you're not already a registered influencer,
SIGN UP HERE
.
Getting Started + Promo Assets
Once you have an account, follow these steps:
1. Enjoy your free, full-sized products, which are on their way to you now!
2.
Create your first post!
We want promoting to be EASY for you, so we've created a grab-and-go library of content for you to use in your posts and stories.
Click on the links below to get helpful ideas, or create your own content based on what's there...
MARA LABS TALKING POINTS
UNBOXING PLAYBOOK
MY FIRST POST (BrocElite)
BrocElite PLAYBOOK – Coming Soon!
3.
Make your first post (in-feed, reel, story, linktree) within 7 days of receiving your Welcome email, and we'll send you an immediate $25 spot bonus!
To paid, just email
partners@mara-labs.com
with proof of your content. (Send a link or screenshot.)
4. Keep promoting...and earning up to 30% commissions on every sale! Here's our payout tier >>>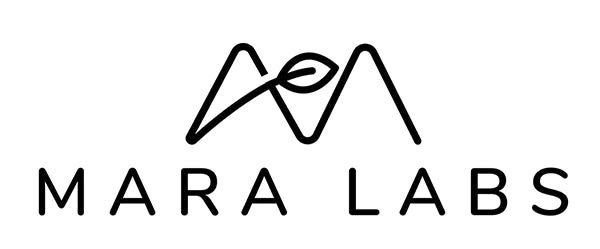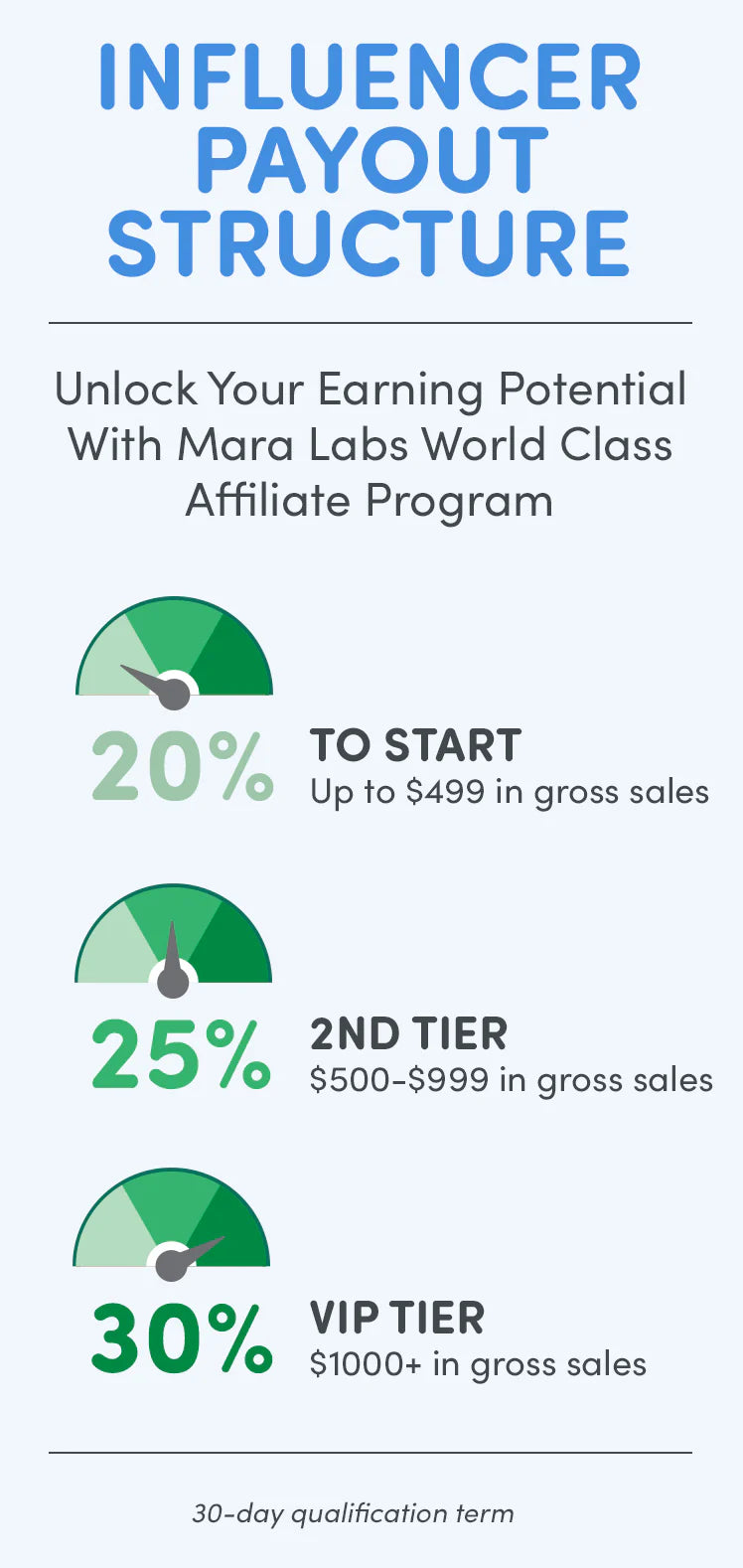 PRO-TIP! Watch your inbox for regular influencer newsletters with important program updates and news.