Intro Bottle of BrocElite® Plus - 60 Caps: 3 Bottle offer BFCM.
4.8/5 based on 12 reviews
Free Shipping On U.S. Orders Over $99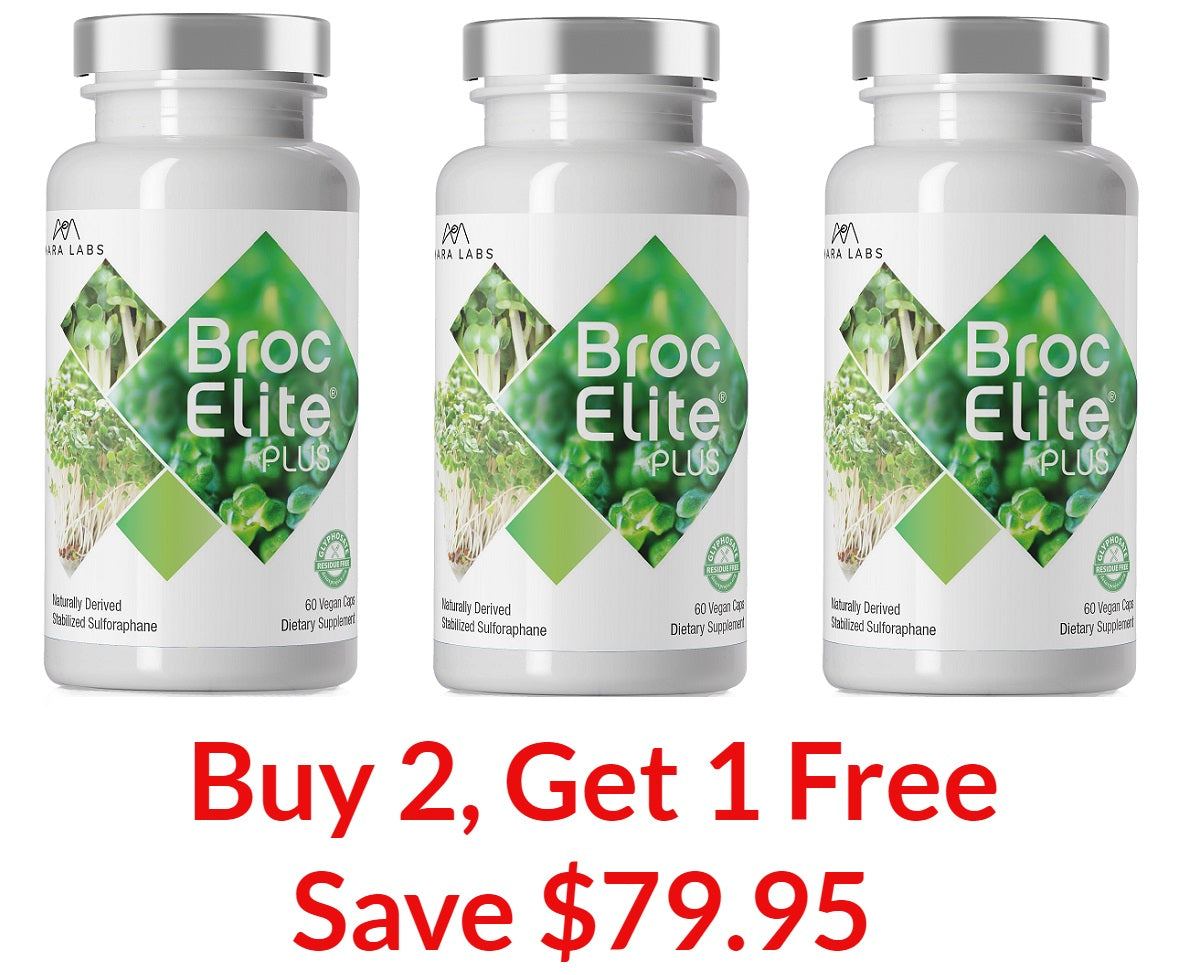 No contaminants
Non-GMO
Gluten Free
No allergens
Vegan
No fillers
*These statements have not been evaluated by the Food and Drug Administration. This product is not intended to diagnose, treat, cure, or prevent any disease.