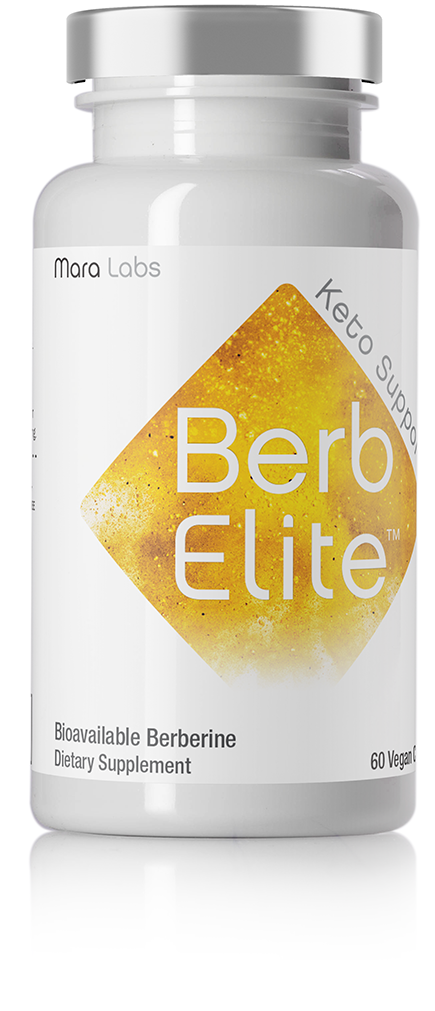 As the most functionally powerful form of the molecule, berberine, BerbElite™ reduces blood sugar levels, blocks inflammation, promotes better sleep and mood, protects your brain, promotes healthy gut bacteria, and guards against bad cholesterol.
Berberine is the good molecule that comes from several different plants, including Barberry (Berberis vulgaris), Oregon Grape (Mahonia aquifolium). It has been used in traditional Chinese and Indian medicine for over 3000 years and there have been over 6000 research papers written on the topic in the peer-reviewed literature.
Berberine has 17 distinct pro-health mechanisms including reducing blood glucose levels, blocking inflammation, developing good gut bacteria, and promoting brain health.
You can now have a vital tool for reducing the negative effects of high blood sugar that is plaguing Western society.
5 Ways BerbElite Protects You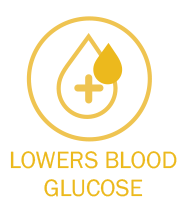 Lowers Blood Sugar
Berberine (BBR) has been shown in clinical trials to reduce fasting blood glucose (FBG) by 35% and hemoglobin A1c (HbA1c) by 21% over 3 months and 21% (FBG) and 12% (HbA1c) over 2 weeks. 1 2 These results are largely due to BBR blocking gluconeogenesis (turning protein into glucose) in the liver.3
BBR is extremely hard to get into the body (only 0.3% gets in). The unique BerbElite™ formula allows for more BBR to be absorbed through the intestinal barrier.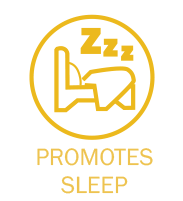 Promotes Sleep & Mood
Berberine (BBR) has been shown to have a therapeutic effect on insomnia. When compared to diazepam (Valium), BBR alleviated insomnia more quickly while also providing an overall health benefit. BBR has also been shown to dramatically increase serotonin (47%) and dopamine (31%) with short-term use. BBR also improves sleep by lowering blood glucose. This is because increase in melatonin levels at night leads to a decrease in insulin levels in the blood. If you go to bed with high blood glucose, this insulin depression means that your body cannot process the glucose. High blood glucose is known to negatively impact sleep. 6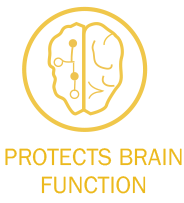 Protects Brain Function
Berberine (BBR) turns on enzymes that protect brain cells, even in low oxygen environments where these cells usually die. BBR also inhibits neuroinflammation in the brain by regulating the HO-1 pathway. The unique combination of BBR and sulforaphane in BerbElite™ turns on the Nrf-2 pathway to protect against oxidative damage in the brain and keeps it the Nrf-2 in the nucleus longer by slowing its exit. Low Nrf-2 functioning is linked to neurodegenerative diseases like Parkinson's and Alzheimer's.
When BBR is bioavailable, it lowers blood glucose quickly by increasing AMP kinase production which promotes the transport of glucose from blood to muscle cells.10 11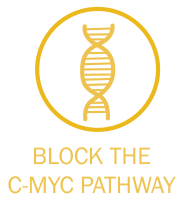 Blocks c-Myc
Perhaps the most impressive but least appreciated benefit of berberine (BBR) is that it is the only natural supplement that inhibits c-Myc. C-Myc is a transcription factor that, when turned on can create some negative health consequences that we cannot describe here due to FDA regulations. However, go to pubmed.gov and type in "berberine" and "c-myc" to learn more.
Promotes Gut Health
Plants containing berberine (BBR) have been traditional remedies for diarrhea in Chinese and Indian medicine for thousands of years. BBR has been shown to stop leak gut that causes food sensitivities by closing intestinal barrier known as tight junctions. BBR improves the gut microbiome by increasing the number of butyrate producing bacteria.13 14 15 16
Over 6,000 Research Studies Have Been Conducted At the Top Institutions
Berberine is being researched at prestigious hospitals and universities like Johns Hopkins to a molecule that can lower blood sugar, provide improved sleep and mood, and promote gut health.
Over 6,000 peer-reviewed studies have been done on the potential benefits of berberine, and many more are underway right now.
But there's just one problem...
It's really hard to get Berberine into your body.
In its regular form, less than 0.68% gets is absorbed into your body. That means if you take 1000 mg, only 6.8 mg gets in. That's not much!
But Now, A Technology Breakthrough Is Changing Everything...
For years, the BerbElite™ team has been working with brilliant scientists to develop a patented process for 100% natural highly bioavailable berberine. BerbElite™ is the only supplement of its kind and could cost less than $36 a bottle.
One serving of BerbElite™ contains enough bioavailable berberine to drop your blood sugar and improve your mood and sleep!
And unlike taking poorly absorbed berberine supplements, with BerbElite's™ patent-pending process, you can feel confident the berberine is being absorbed and making a functional improvement to your health.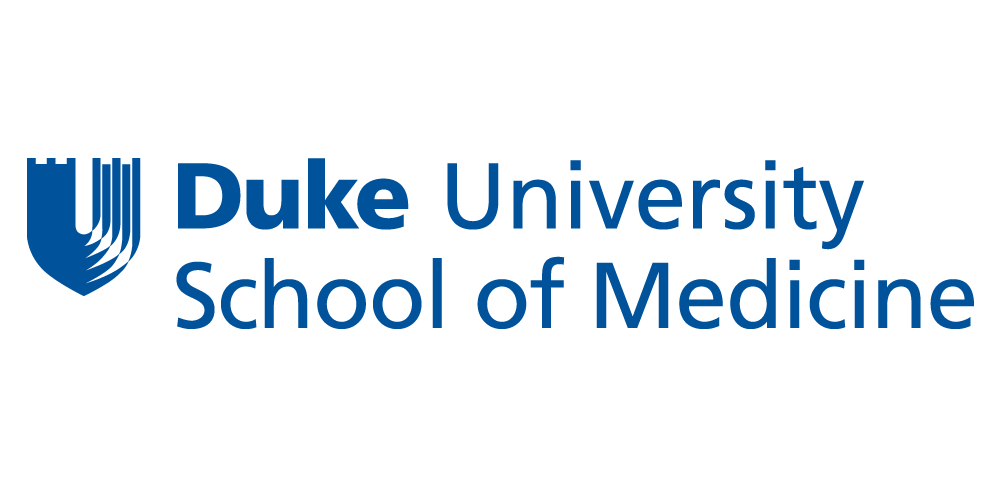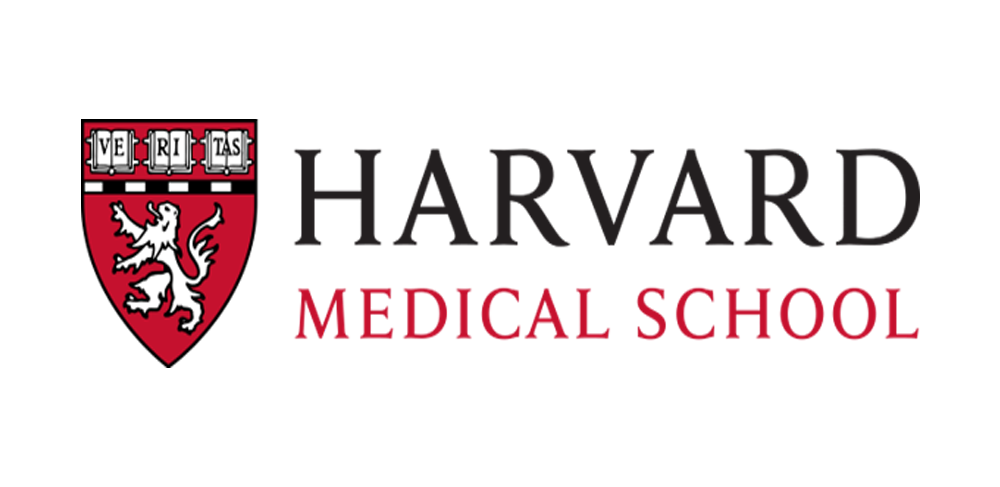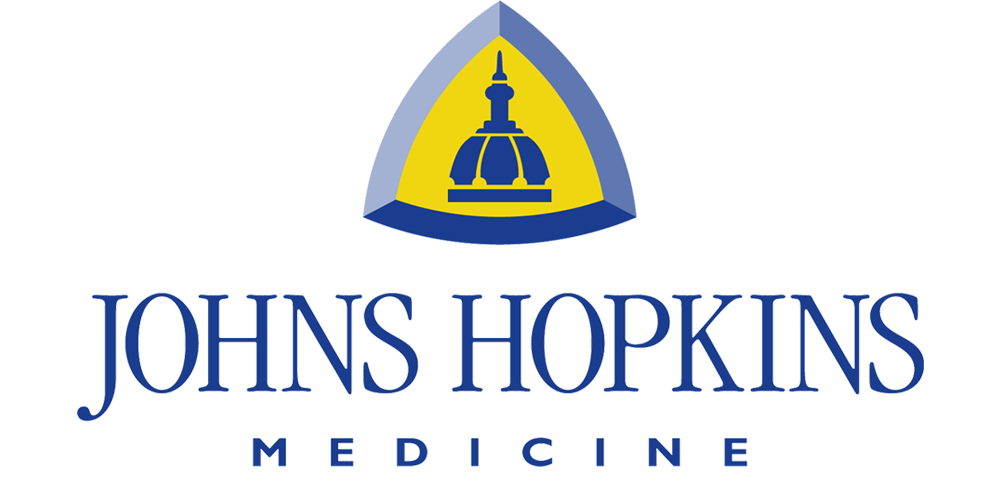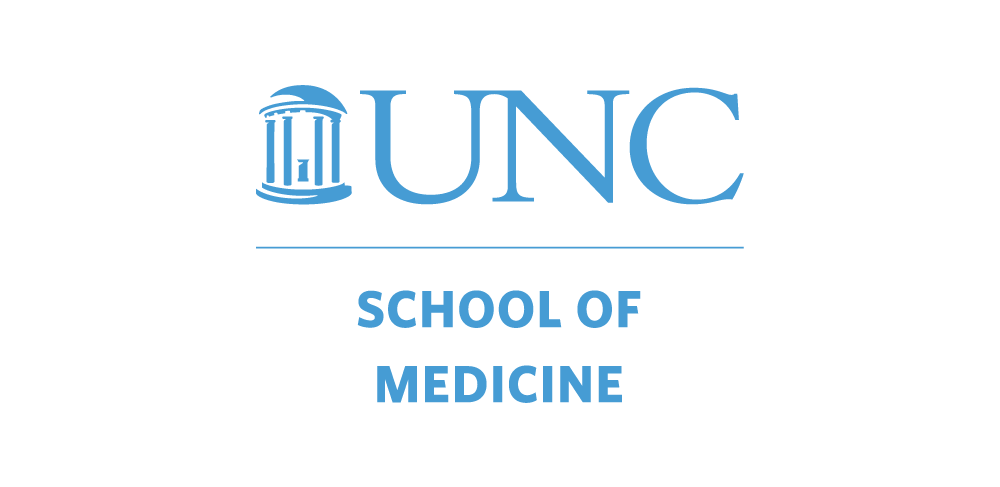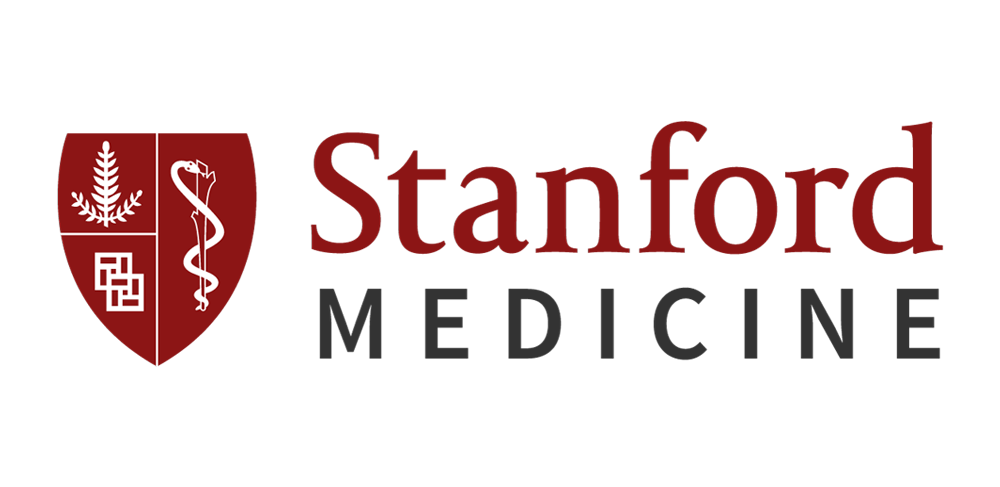 What Medical Professionals are Saying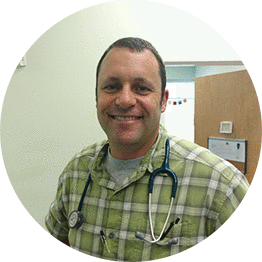 Really an incredible supplement
"I love to offer BerbElite™ to my patients as a tool to combat many of the negative health issues high blood sugar can cause, including chronic inflammation. Besides being amazing at lowering blood sugar, the berberine molecule in BerbElite™ has many benefits. Certainly, as a family physician, I see many patients of all ages with mood issues. Berberine is proven to naturally boost serotonin and dopamine to help with these issues. BerbElite™ is just really an incredible supplement that I'm very pleased to be able to take and give to my patients.
---
Martin Katz, M.D.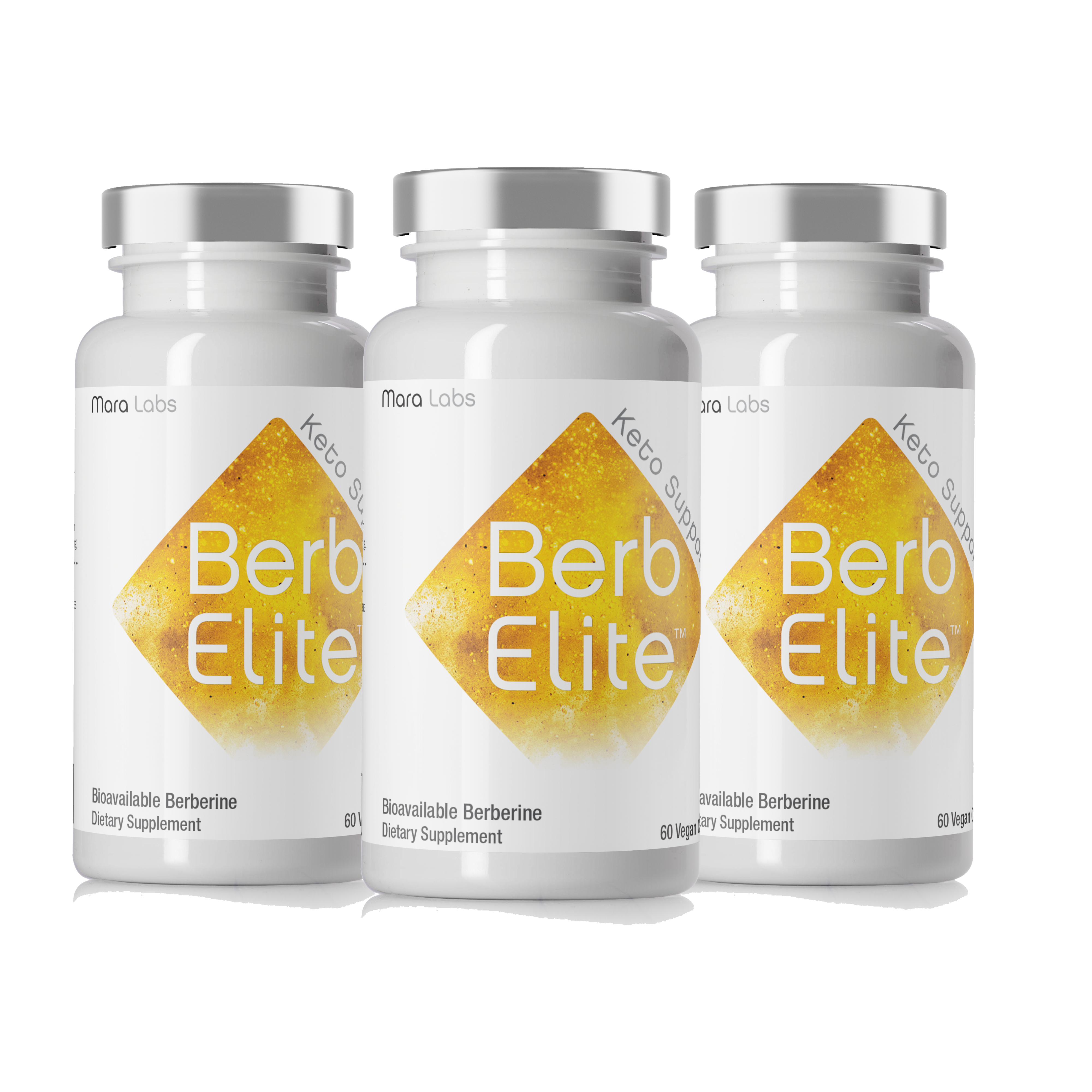 100% pure - no fillers
Certified glyphosate residue free
Naturally gluten free
Soy Free & dairy free
Non-GMO
Vegan
BPA free, non-toxic
Choose Your Package
Free US Shipping Today, when you buy 3+ bottles!
100% Money Back Guarantee
It's important to know that we back BerbElite® with a 100% SATISFACTION GUARANTEE.

We promise that you will be thrilled with BerbElite®. If you decide that we're wrong, then simply send your unused supply back and we'll refund you. It's that simple.

We won't even ask why you're returning it. We'll simply issue you a FULL REFUND for bottles you've purchased within 60 days.
Read What Others Are Saying
Increase in deep sleep
"I take one BerbElite™ with a BrocElite before I go to bed and it has an impact on my sleep. There is no question. I have an Oura Ring and see an increase in deep sleep and REM sleep when I take these. And a reduction in resting heart rate. It's noticeable.
Mike B.
It works great!
l take a BerbElite™ every night. I noticed within a matter of weeks that I started sleeping through the night after years of not. BerbElite was the only thing that I change. It works great!
Chris Martin
Noticeable relief from my gut issues
I've had gut issues for over 15 years. When I started taking BerbElite™, I noticed a definite improvement. BerbElite™ has provided the only noticeable relief from my gut issues during this time.
Barbara M.
Dramatic shifts in my blood glucose levels
I am on a ketogenic diet and try to keep my blood glucose low. I use a blood glucose monitor and have notice dramatic shifts in my blood glucose levels after taking BerbElite™.
Robert Gilliam
Better sleep quality
My wife and I use BerbElite™ every day and have noticed a wonderful difference in our overall health, and in particular, in better quality sleep. It definitely works for us."
Dave Burris
Frequently Asked Questions
Does BerbElite® need to be refrigerated?
No, if you plan on using your bottle within one to two months. We do recommend refrigeration if you don't plan on taking the product regularly.
How long does one bottle last?
We recommend taking one to two capsules per day before bed. One bottle should last one month.
How long does it take to notice an effect?
After taking two capsules, our data shows a significant difference in your fasting blood glucose numbers in 1.5-3 hrs in comparison to normal berberine.
When will I receive my shipment?
Most orders will ship within one business day. Most orders take 2-3 days on average to arrive once shipped.
What ingredients are used in BerbElite™?
References
1) https://www.ncbi.nlm.nih.gov/pmc/articles/PMC2410097/
2) https://pubmed.ncbi.nlm.nih.gov/18397984/
3) https://pubmed.ncbi.nlm.nih.gov/30093307/
4) https://pubmed.ncbi.nlm.nih.gov/32623439/
5) https://pubmed.ncbi.nlm.nih.gov/18585703/
6) https://www.ncbi.nlm.nih.gov/pmc/articles/PMC5250691/
7) https://pubmed.ncbi.nlm.nih.gov/22119079/
8) https://pubmed.ncbi.nlm.nih.gov/22100227/
9) https://pubmed.ncbi.nlm.nih.gov/26979714/
10) https://www.ncbi.nlm.nih.gov/pmc/articles/PMC2464622/
11) https://pubmed.ncbi.nlm.nih.gov/16873688/
12) https://pubmed.ncbi.nlm.nih.gov/23671580/
13) https://www.ncbi.nlm.nih.gov/pmc/articles/PMC6225274/
14) https://www.ncbi.nlm.nih.gov/pmc/articles/PMC6902671/
15) https://pubmed.ncbi.nlm.nih.gov/28403947/
16) https://pubmed.ncbi.nlm.nih.gov/28505492/
17) https://pubmed.ncbi.nlm.nih.gov/21637946/