BrocElite® Kids
4.8/5 based on 12 reviews
Free Shipping On U.S. Orders Over $99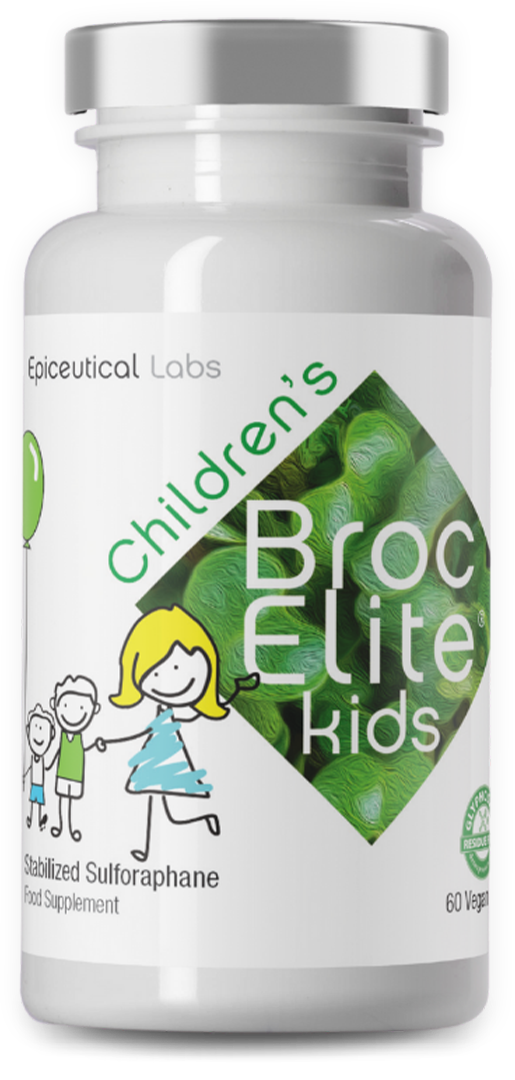 No contaminants
Non-GMO
Gluten Free
No allergens
Vegan
No fillers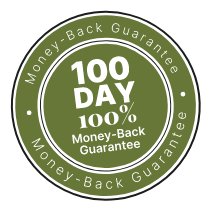 Try Your First Bottle Risk Free
We hope you receive benefit from our product and experience how important it is to your health.
However, if you are not completely satisfied with our product, we're offering you a 100%, 100-day money-back guarantee on your first bottle purchased from our website.
*Original shipping costs will not be refunded
*These statements have not been evaluated by the Food and Drug Administration. This product is not intended to diagnose, treat, cure, or prevent any disease.